Common tools we repair include:
Power Tools • Pressure Washers • Lawnmowers • Blowers • Trimmers • Augers • Small Engines • Saws • Tillers • Pumps • Electric Powered Motors • And Much More!
1) Intake - Upon receiving your tools, our staff will note down the important details of you equipment. Email us to inquire about our pick-up options.
2) Assessment - Our mechanics run through a comprehensive assessment to accurately assess issues.
3) Part Sourcing - Benefit from our seamless access to quality parts & our sourcing networking that stretches North America.
4) Maintenance/Repair - At the core of our approach is a precise process to get your hardware functioning optimally.
5) Hand Over - Once your tools are operational they await you at our shop. Just like the intake process, we can schedule a drop-off to your location.
Maintainence Services Include:
Blade Sharpening • Tune Ups • Oil Checks & Changing • Carburetor Replacements • Spark Plug Replacements • Cleaning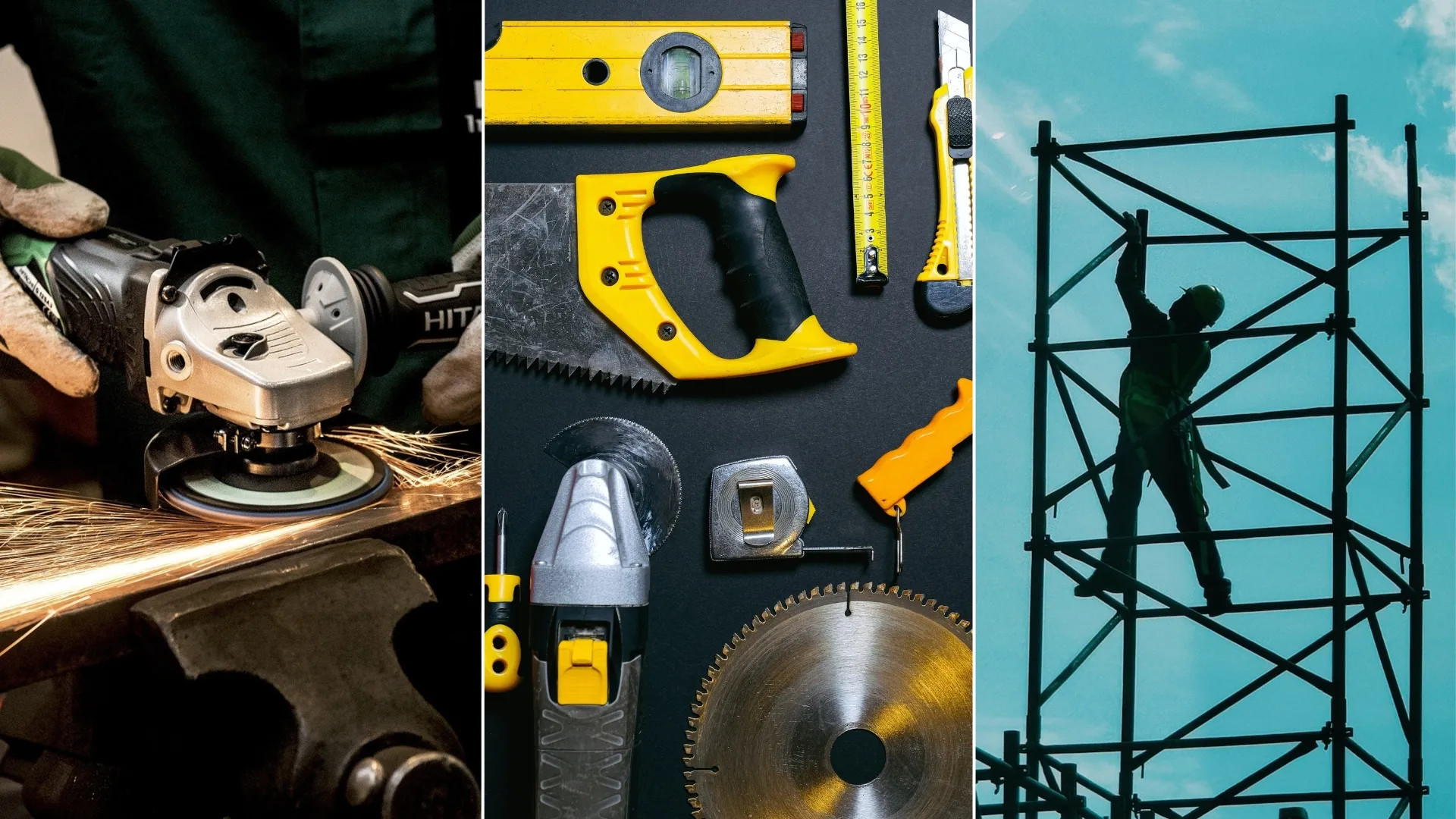 Tool Rentals
Is your project is time sensitive? You can rent from our inventory while your equipment gets repaired, keeping your job on track.
Rent a Replacement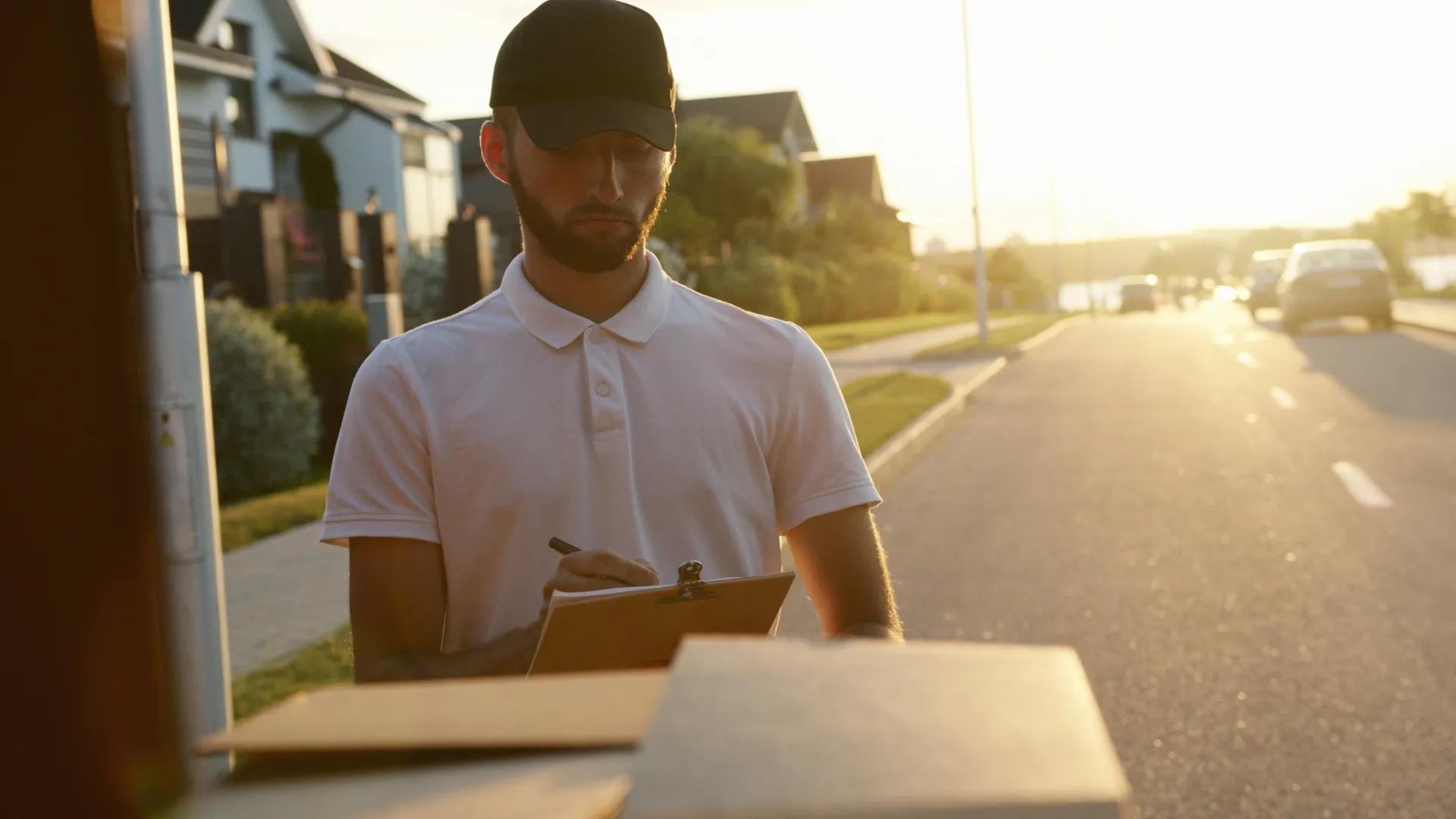 Transportation Services
Sometimes moving your tools is the hardest part. Let us make your day even easier by picking-up or dropping off your repairs.
Transportation Options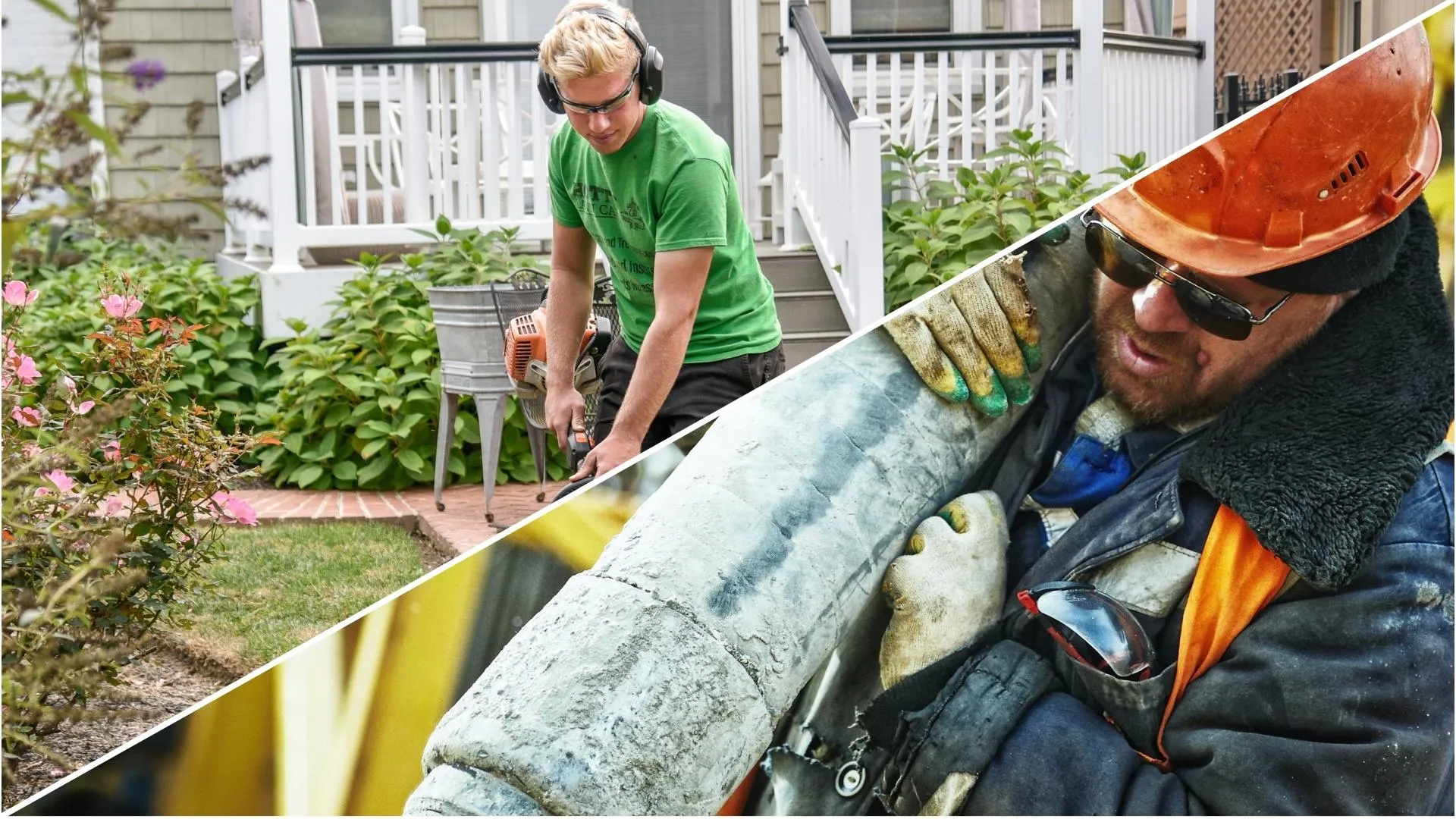 Labour Assistance
Help can be hard to come by. At Aral Rentals, we are happy to assist you whenever your project needs an extra set of hands.
An Extra Pair of Hands Sounds Nice