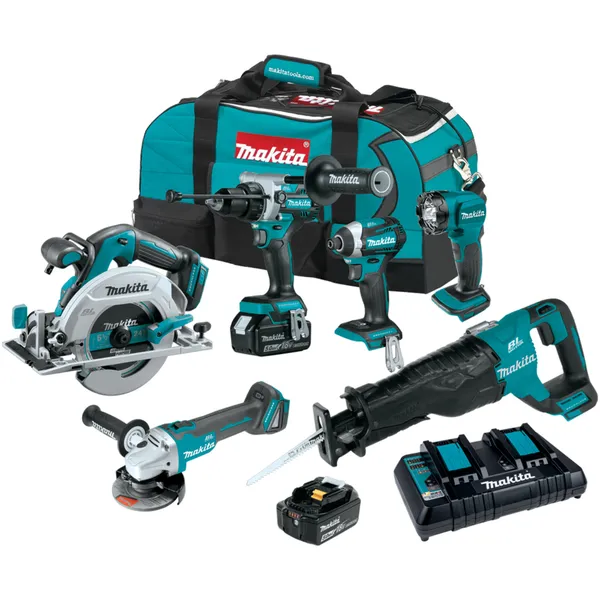 Cordless Tool Bundle
Description
Putting off a project at the house that just needs to be completed? Aral Rentals has the perfect cordless tool bundle for all your projects needs. Kit Includes:
-Cordless Reciprocating Saw
-Cordless Skillsaw
-Cordless Grinder
-Cordless Jigsaw
-Cordless Drill/Impact Combo
-2 Batteries and a double charging bay.
-Sharp blades to get the job done safely and efficently.